Magic Needles
Acupuncture is perhaps the most familiar element of the practices known as Traditional Chinese Medicine. One way to think of acupuncture is as a reset button for your system.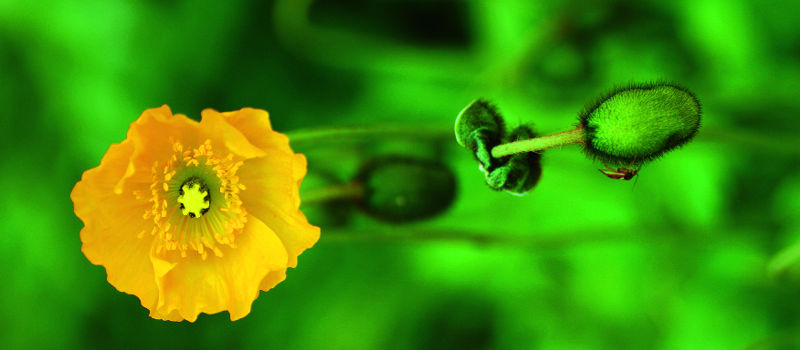 Unlike drugs, it doesn't take over your body. It helps to restore its balance. When we insert hair-thin needles at specific points, we can also stimulate the inside of our body. This stimulation, in effect, can cause certain physiological changes in brain activity, nerve impulses, blood chemistry, endocrine functions, blood pressure, heart rate, healing, and immunological responses, to name a few.
HOW DOES IT WORK? - read more...
DOES IT HURT? - read more...
WHAT TO EXPECT IN A TREATMENT? - read more...
For more information, please feel free to call us at (403) 282-9522.