East Meets West
Why is Traditional Chinese Medicine uniquely beautiful?
Traditional Chinese Medicine (TCM) is the oldest and most sophisticated—and arguably the safest and most effective—healing system in the world. It has sustained the health and longevity of one of the world's longest ongoing civilization for over five thousand years. Passed down from family to family, generation to generation.
Its origins stem from the ancient philosophy that views a person as a whole—body and mind are unified, one influencing the other. This emphasis makes TCM a truly holistic therapy. It is an intuitive practice that uses its own theoretical principles to identify patterns of disharmony. Acupuncture, acupressure, herbal remedies, and exercise are all forms of TCM.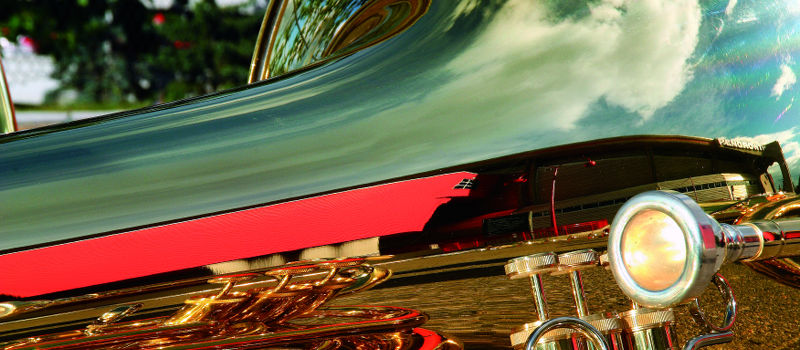 INDIVIDUAL- read more...
HOSLISTIC- read more...
PREVENTIVE AND NATURAL- read more...
For more information, please feel free to call us at (403) 282-9522.