Specialized Conditions
For thousands of years in ancient China, with no western medicine, the Chinese were able to endure serious weather and environmental conditions with the help of such Traditional Chinese Medicine (TCM) as acupuncture or Chinese herbs that protected and improved their health and well-being.
According to TCM, the body's internal organs and meridians control all human activities. Clinically, pathological phenomena are reflections of the pathology of the internal organs and meridians. By identifying the diseases that belong to any internal organs or meridians, we can select the correct internal organs, meridians, and acupuncture points or herbs for treatment.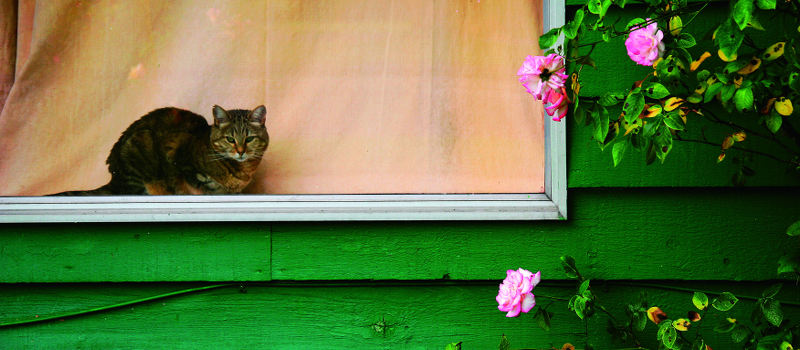 WE HAVE SUCCESSFULLY TREATED THE FOLLOWING CONDITIONS WITH ACUPUNCTURE OR CHINESE HERBS.
Abnormal Blood Pressure, Stroke;
Gastrointestinal Disorders
Gastritis; Duodenal Ulcer, Chron's Disease, Colitis, Constipation, Diarrhea;
Dysmenorrhea, Amenorrhea, PMS, Menorrhagia, Pelvic Inflammatory Disease, Endometriosis, Uterine Displacement, Adenomyosis;
Neurological and Muscular Disorders
Frozen shoulder, Tennis Elbow, Gout, Headache, Migraine, Paralysis, Carpal Tunnel Syndrome, Sprain, Sciatica, Myasthenia Gravis, Sports Injuries, Neurasthenia, Arthritis, Rheumatism, Bursitis, Tendonitis, Fibromyalgia, Neuralgia, Multiple Sclerosis;
Asthma, Sinusitis, Bronchitis, COPD;
Urinary Incontinence, Prostate Conditions, Chronic Kidney Conditions;
Eczema, Herpes, Rash;
Fertility Care, IVF, IUI Support, Fatigue, Insomnia, Stress, Anxiety, Depression, Lupus, Smoke Cessation, Weight Management, Facial Rejuvenation;
For more information, please feel free to call us at (403) 282-9522.