Why Us?
Born, raised, fully trained and practiced in China before coming to Canada, we specialize in Traditional Chinese Medicine (TCM), the system behind acupuncture and Chinese herbs. If you are looking for a team of TCM practitioners with deep and profound understandings of what they do, you have found us.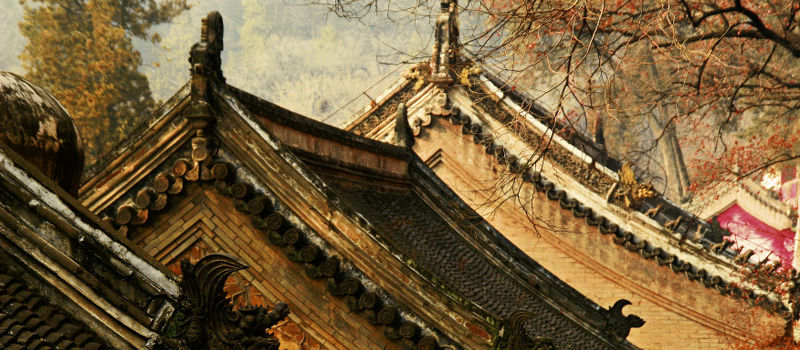 Having been in practice for over twenty years, we achieve great results by adhering to the most authentic classic Chinese medicine practice by using proper TCM techniques to determine and treat the underlying cause of the condition, as well as producing relief to the symptoms, thereby providing our clients with truly holistic treatments and producing a lasting cure.
We treat every patient individually and tailor-make treatment for each individual patient. We always put our clients first and work with them as a team to achieve noticeable improvements quickly.
If you have any questions or intend to book an appointment, please give us a call at 403-282-9522.